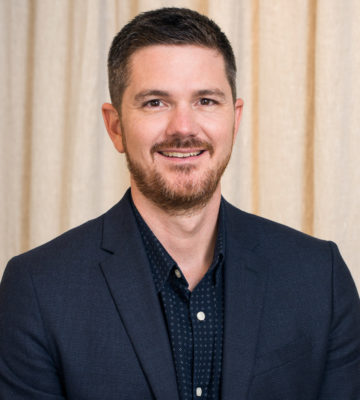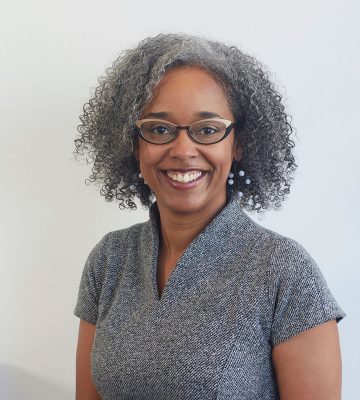 Richard & Lynielle Long
Long & Long Design is a design partnership between Richard and Lynielle Long. The husband and wife team both graduated from Auburn University's architecture program in 2004 and spent 11 years honing their craft individually with distinguished architecture firms before creating Long & Long Design in 2015. Since then, they have completed multiple residential and commercial projects across the Southeast. The duo utilizes their design expertise in both residential and boutique commercial arenas to design spaces that exude a subdued elegance, seamlessly marrying timeless Old World charm with forward-thinking modernity. Their firm approaches each design challenge as an opportunity to find a unique, sophisticated, and simple solution by using natural materials in an honest way and exploring those relationships between contrasting elements.
Allison Huguley
Allison is a native of Fairhope, Alabama, where she grew up admiring charming, historic homes nestled in the Spanish moss and oak trees lining Mobile Bay. After graduating Cum Laude from the University of Alabama, Allison moved to Birmingham to pursue a career in the design industry. She now brings her passion and experience to Long and Long Design, creating beautiful, functional spaces tailored to each client's unique needs and style.